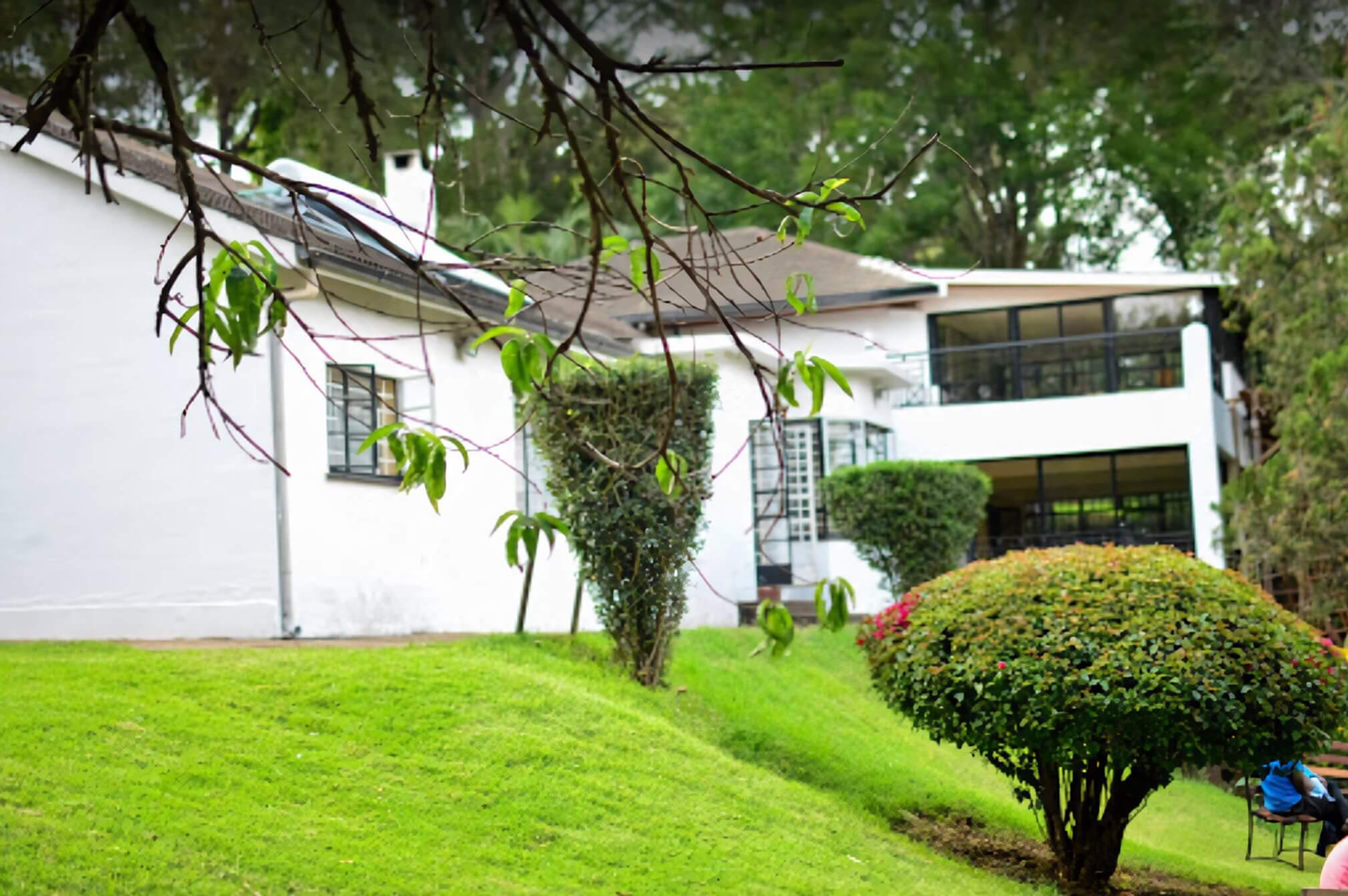 The rooftop space gives you an ample quiet space as you enjoy your meals, for quiet meetups or intimate dates.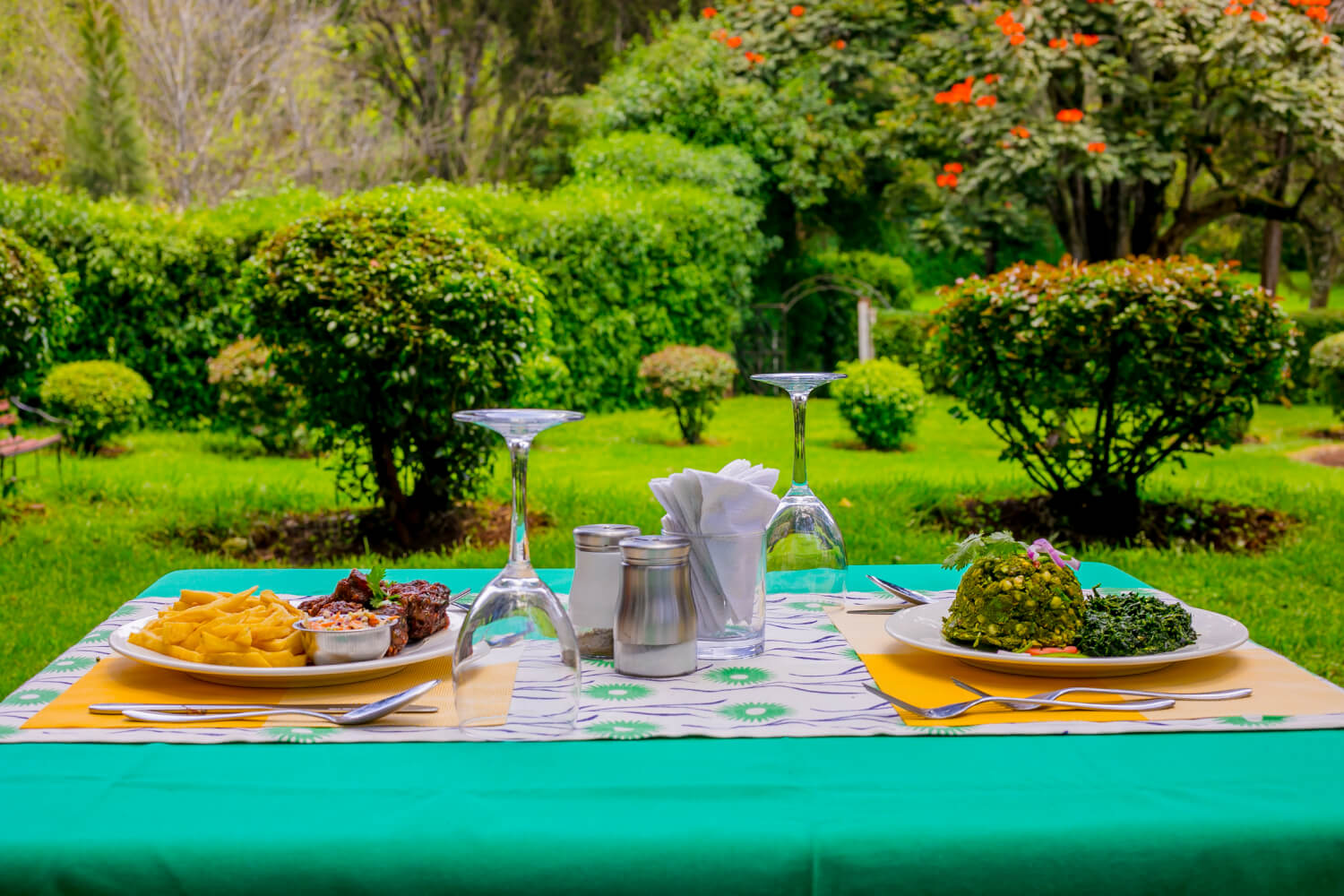 Dine outside while you enjoy the wonderful serene gardens & unmatched atmosphere at the farm.
Whether dining solo, with friends & family or as a group, our restaurant serves an ala carte menu, buffet package for events and special diets are also available on request.
The milk and vegetables that we serve directly come from our farming initiative.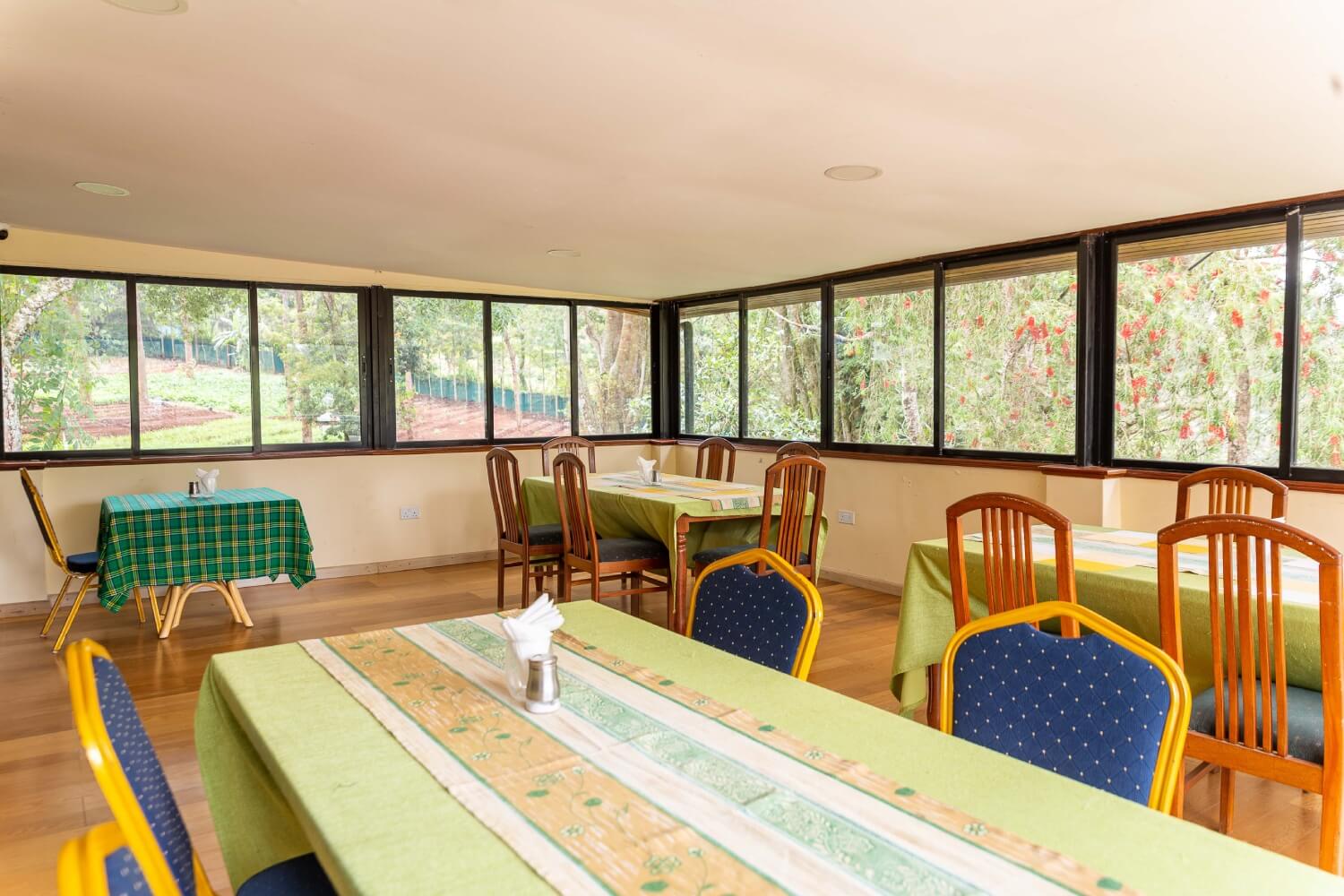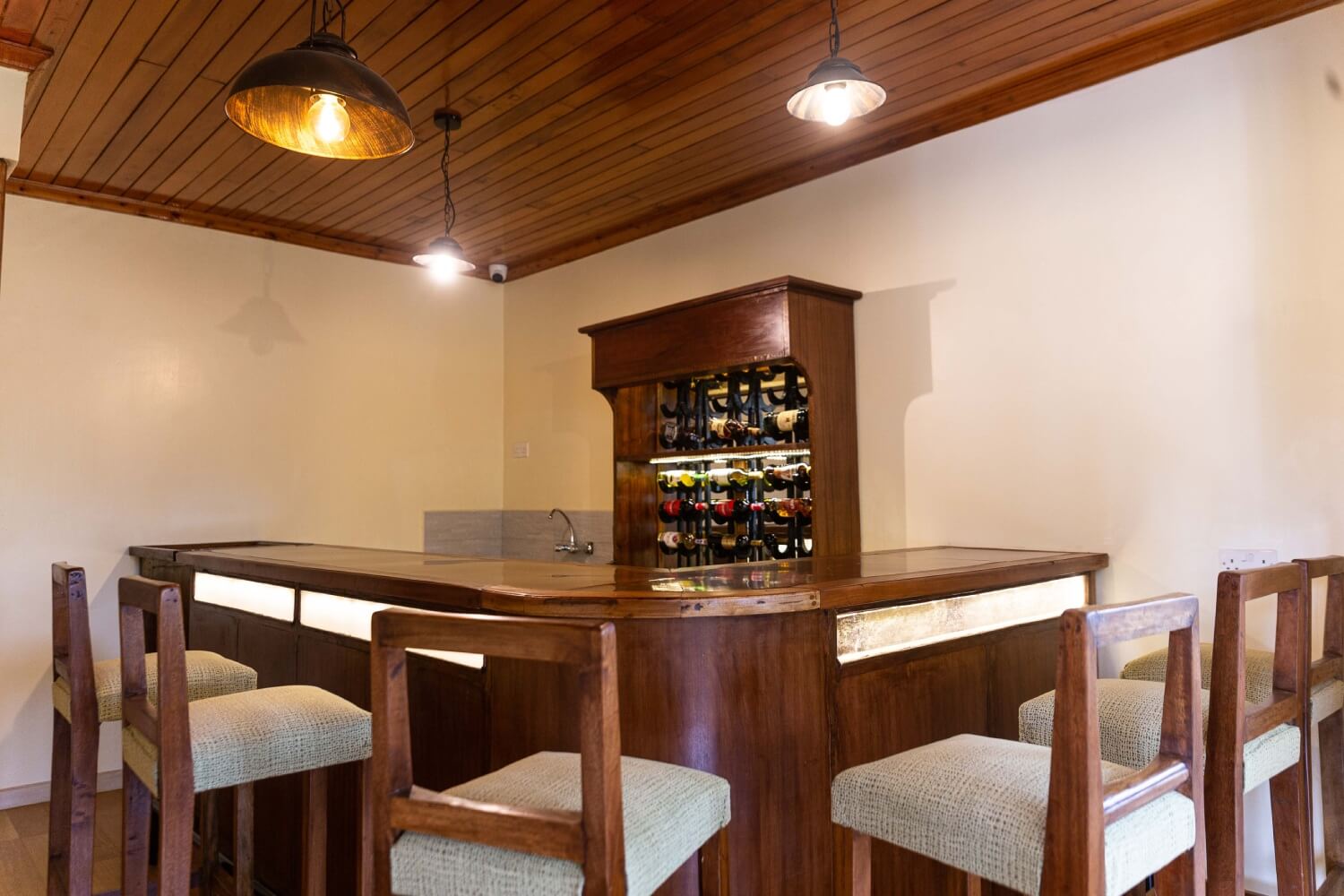 Whether you're looking to toast a special occasion or simply unwind after a long day, our new minibar space has you covered.

We've curated a selection of premium drinks, from classic cocktails to local craft beers.