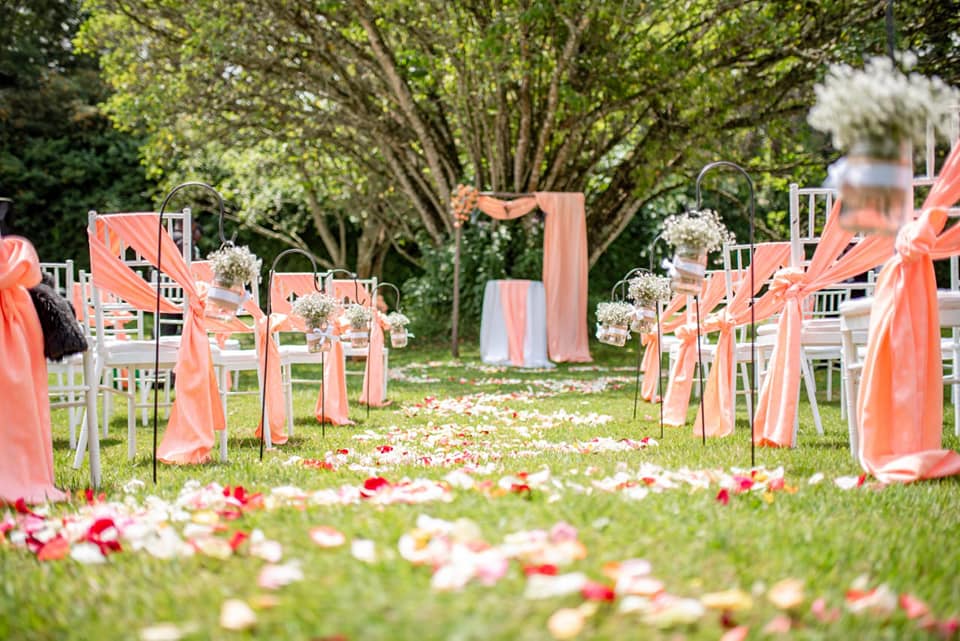 Makes your special moments magical at the lush green gardens of Thayu farm & the picturesque country settings of Tigoni. From unique and fun engagements to fairy-tale weddings and glorious honeymoons.
Wedding Venue in Tigoni, Limuru
Let's work together to make yours a memorable experience. Whether you're looking to host a small intimate invite-only wedding or a fairy-tale wedding, we have just the right space for you.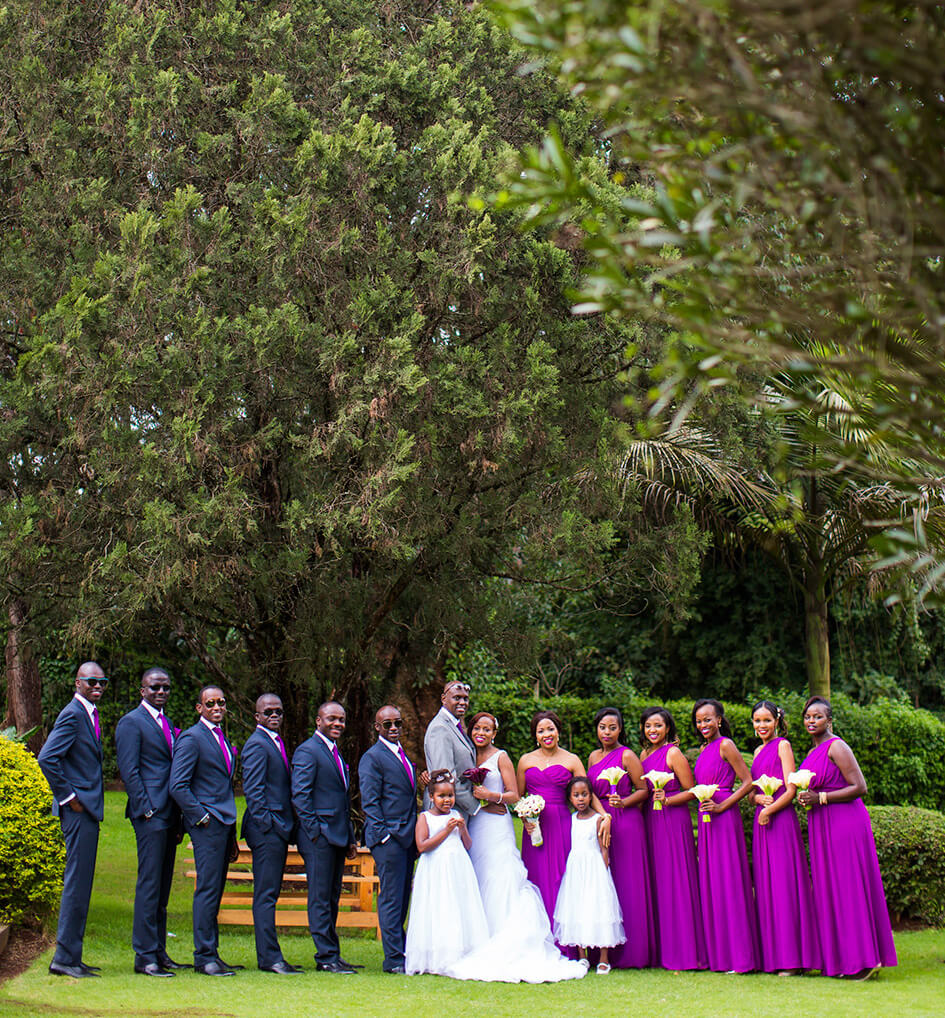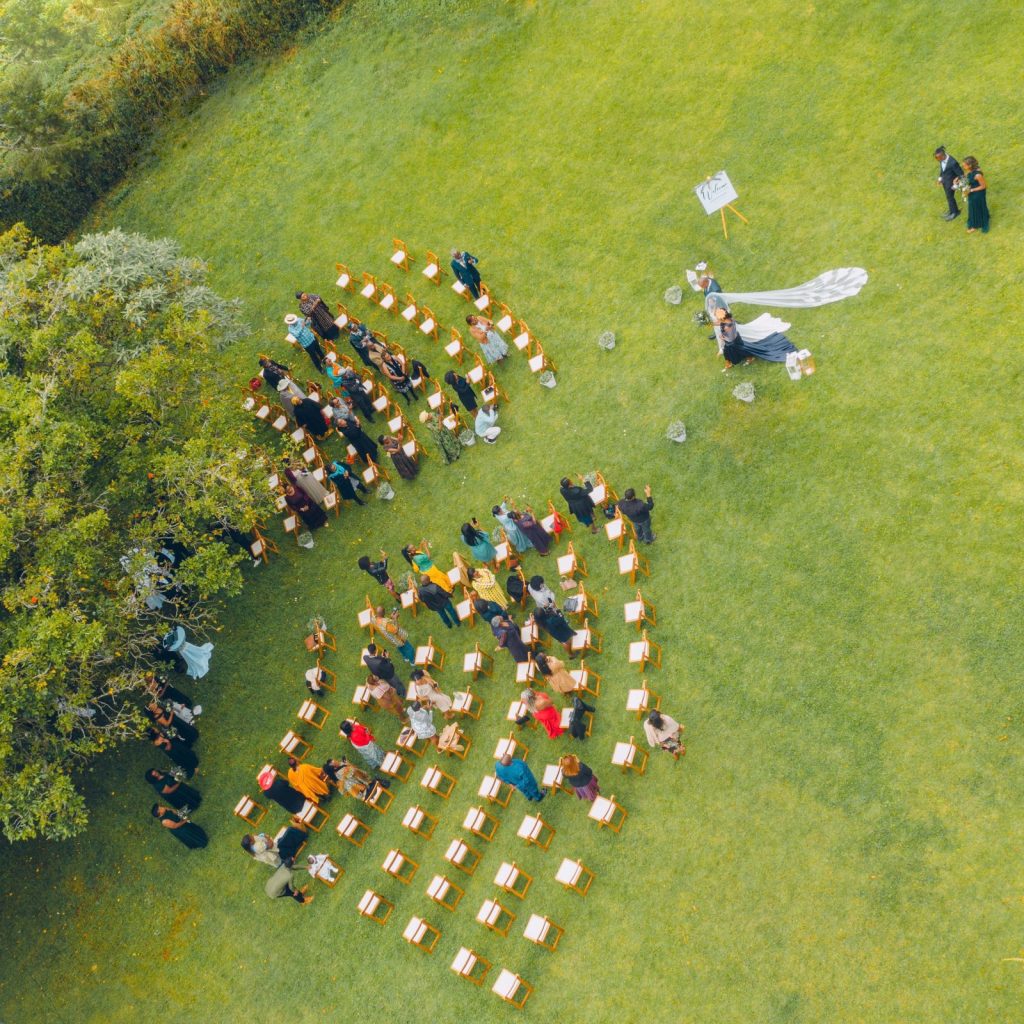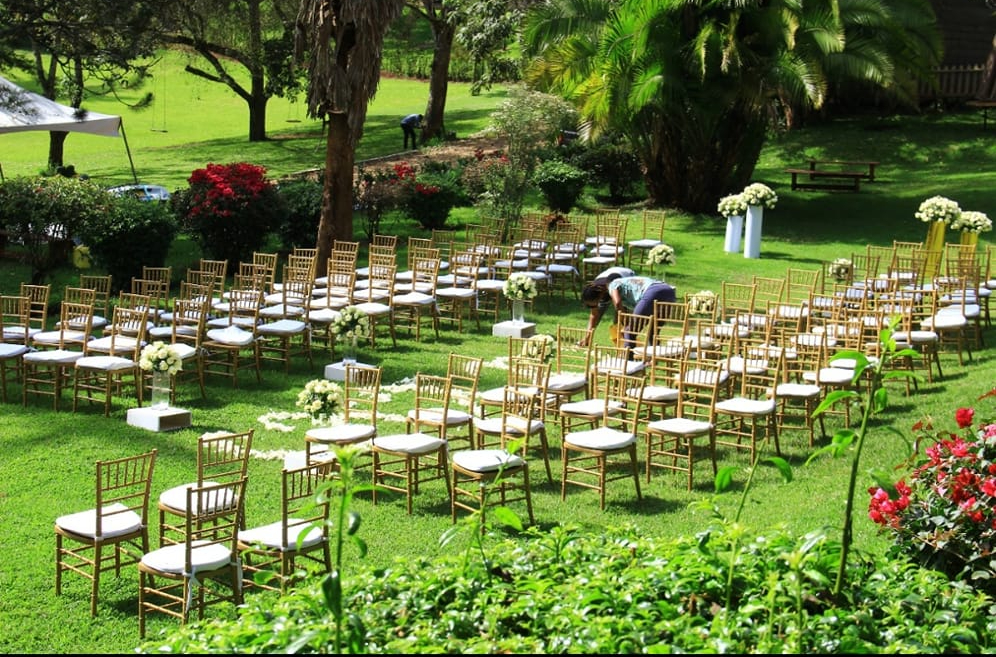 Let's make a date. Send us an inquiry and find out if your date is available.
Tell us more about your wedding